During COVID-19 Ride Safely with us!
YOUR WELL-BEING IS OUR #1 PRIORITYAs COVID-19 continues to spread, there's nothing more important to us than the well-being of our customers and employees. Our Limousine is making every effort to protect you and your family so that you arrive at your destination safely and healthily. This is directly related to recent concerns around the spread of the Coronavirus or COVID-19, as well as many other strains of the flu. Our Limousine has increased our daily vehicle cleaning protocol to include multiple vehicle disinfectant cleanings a day, including between passenger changes. This includes, but is not limited to, all handles, power switches and door storage areas, windows, cup holders, and as it applies to children, car seats.*Additionally we are also using ozone machines to disinfect our vehicles, as well as supplying bags with hand sanitizer, face masks, and gloves.
We have been providing the best transport services. We offer Sedan, SUV and limousine rental.
We address our offer to all who want to travel in comfortable conditions.
We have over Luxurious vehicles, so our customers can be assured of comfort and safety.
Professionally Trained Drivers
24/7 Full-Service Transportation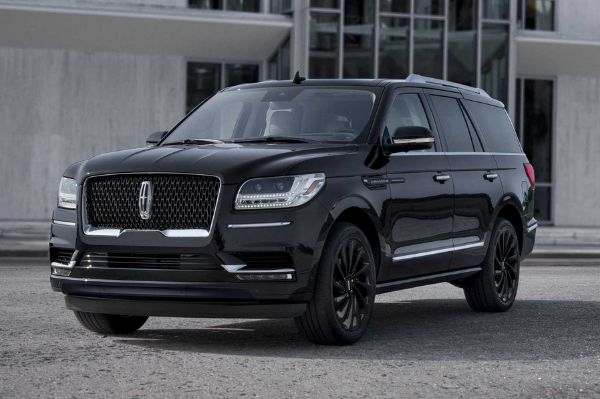 01
Each of our drivers is characterized by professionalism and punctuality
02
We always go the extra mile when it comes to the safety
03
You can rely on our knowledge and experience to guide you on your tour
04
Premium quality and award winning customer service